Project News
---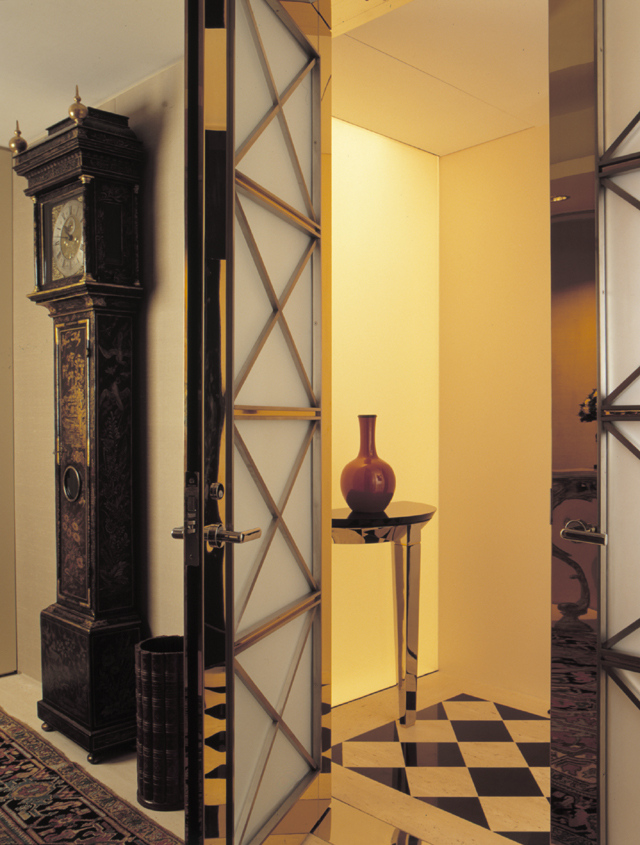 Gold Coast Condominium Remodeling
Spectacular introduction, thanks to quiet competence.
Step off the elevator at this spectacular and timeless entrance to one of the Gold Coast's most elegant residences and you'll probably not think about the remodeling challenges it presented.
You'll probably not notice the perfect installation of the marble floor nor wonder how 500-pound doors could be hung so that they can be guided by the slightest touch.
That's how Frank H. Stowell & Sons wants it, quietly doing outstanding work.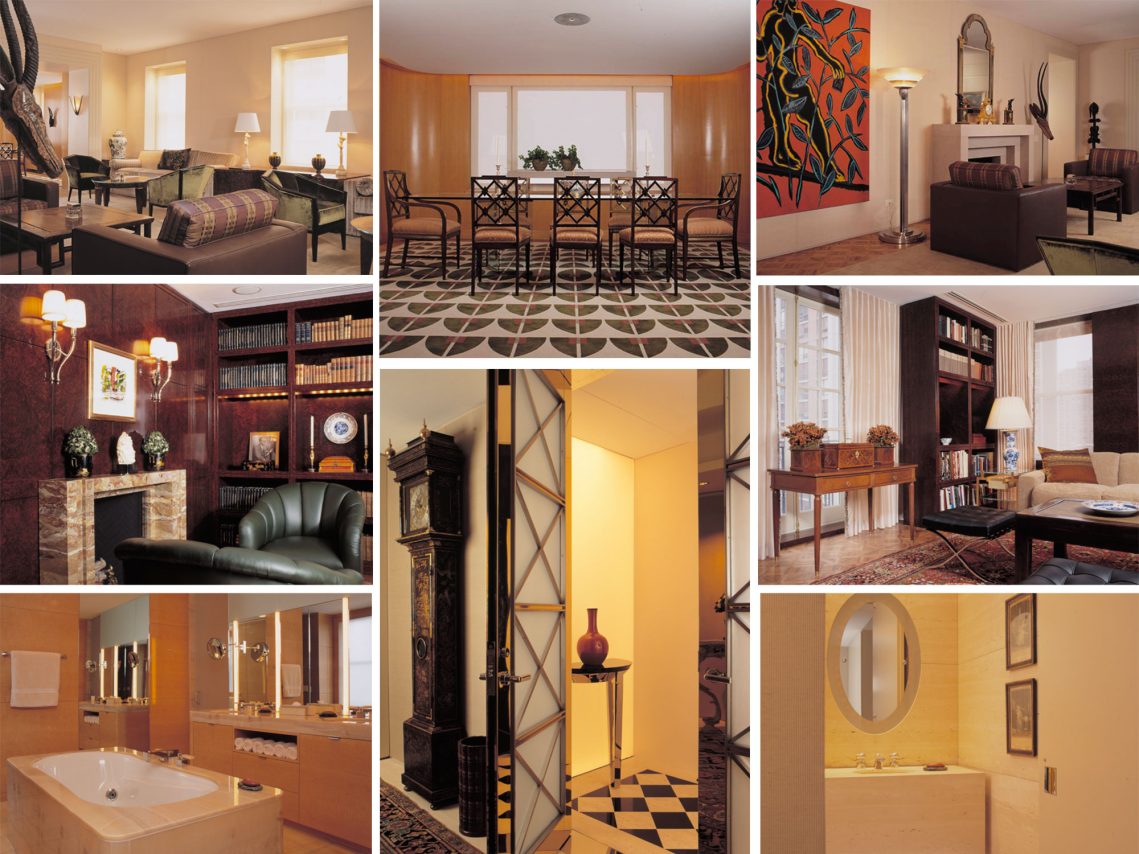 Email a Friend»
back