Project News
---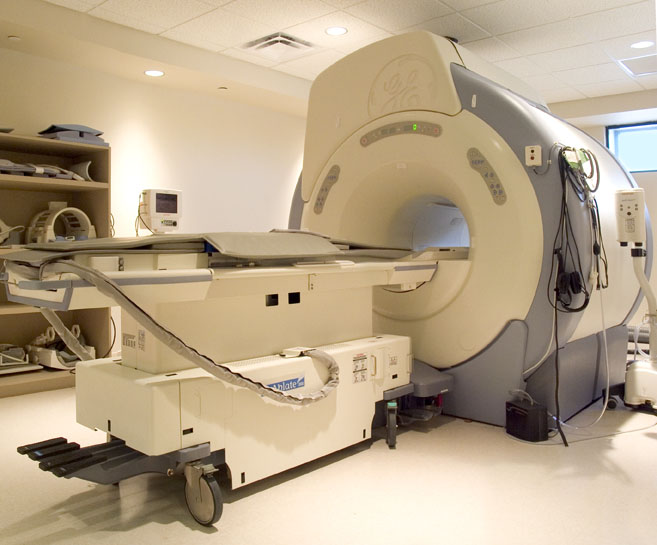 Medical Imaging of Northbrook Court Focused Ultrasound
Not all MRIs are the same
While this magnetic resonance imaging (MRI) system looks like any other it is remarkably different. That's because it is combined with a focused ultrasound system (FUS) that is located within the table. The MRI pinpoints and the FUS ablates (destroys) offending cells inside the body without the need for incisions.
Currently used for uterine fibroids, there are numerous conditions that could benefit from this high-tech solution, one that greatly reduces the risk of procedural complications and shortens recovery periods.
Frank H. Stowell & Sons was excited at being able to build the space to meet the special needs for this healthcare breakthrough.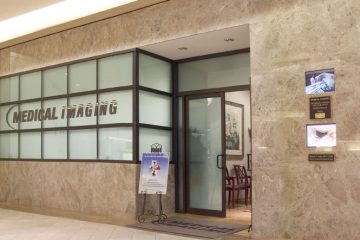 Email a Friend»
back