Team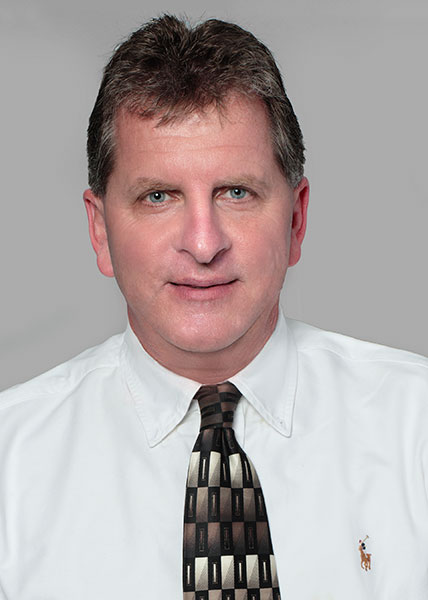 Chuck Wiesneth
President
Chuck is President of Frank H. Stowell & Sons. Despite having a Master of Science in Education (on top of an Associate Degree in Applied Science in Construction Technology and a Bachelor's Degree in construction management), Chuck started with the company as a carpenter in 1988. It was no surprise that he worked his way up, first to carpenter foreman, then to the superintendent and then to project management, before becoming Vice President and, finally, President.
Chuck continues to seek improvement in his own skills and in what we can provide our customers. On top of estimating and overseeing a number of projects, Chuck schedules all manpower and manages the day to day management with a team of experienced project managers, estimators and support staff.
Chuck appreciates the company's philosophy of being honest and fair. He sees this as the reason for the high level of morale, spirit and community in the workplace and the commitment to producing a final product of high quality.
Team
back