High-End Residential - Featured Projects
Our high-end residential customers, architects, and designers expect a signature job each and every time, and Frank H. Stowell & Sons delivers. Professional workmanship, combined with high-quality materials, guarantees a smooth transition from concept to design to construction.
We offer a specialized service grounded in our institutional, commercial, and residential experience. We know how to estimate the value of the project, how to properly schedule the work, how to work around existing conditions, and how to be close to immaculate. The result is what you visualized; the process is impeccable.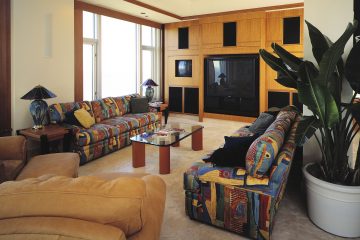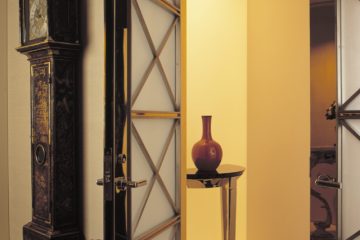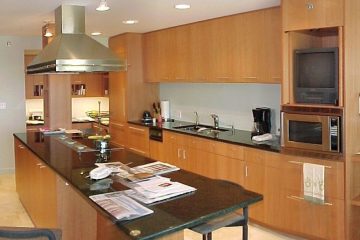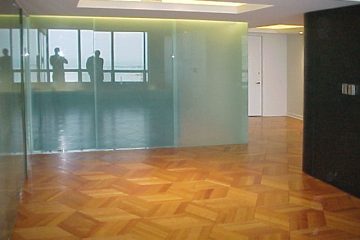 Water Tower Place Dining Area Remodeling
High-End Residential
•
Sometimes the best locations do not necessarily afford all the space you need. Living next to the Water Tower is very convenient but this client wanted ample dining space and natural light that was just not there without a little inspiration (or fenestration as designers might put it).
The sand-blasted glass that obscures the kitchen, but not the feeling of openness, is a set of pocket walls that slide unobtrusively out of view when not wanted.
learn more»
back