Commercial - Featured Projects
The challenge in commercial spaces is to produce finishes that are both attractive and resilient, often with customers in close proximity. Frank H. Stowell & Sons' craftsmen and our hand-picked subcontractors consistently meet this challenge.
It helps that we work with the most innovative and best materials that are designed to withstand an intense level of wear and tear and stay looking unblemished. Still, it's our expert installation and creativity to address obstacles that could not be anticipated that bring our projects to successful completion.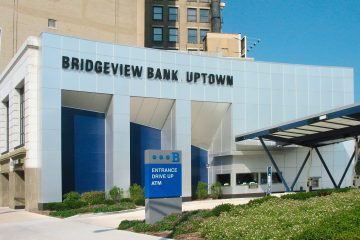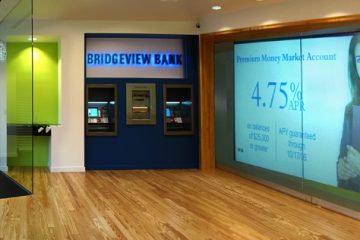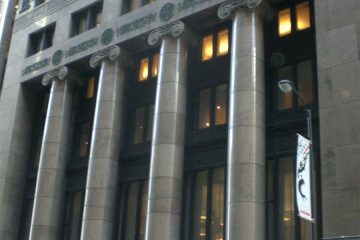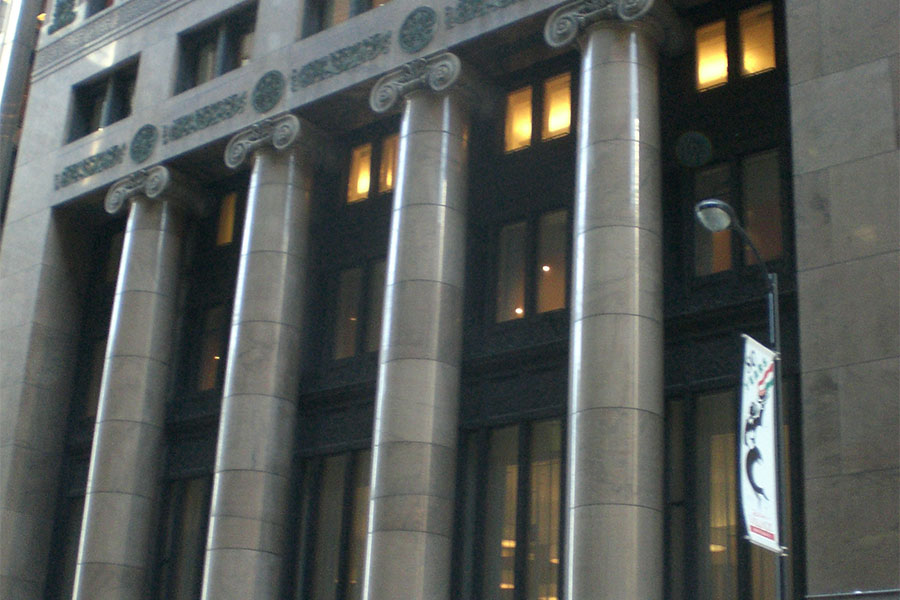 Harris Bank – Downtown Chicago
Commercial
•

Banks

•
This, the original Harris Bank Building, was constructed in 1910 and was designed by Shepley, Rutan and Coolidge.  Not long after that, company founder, Frank H. Stowell, was awarded a contract to provide construction maintenance services for the building, primarily on the interiors.
learn more»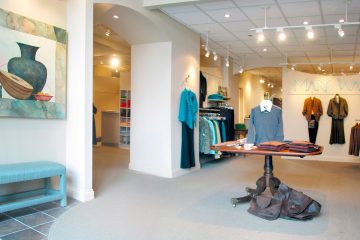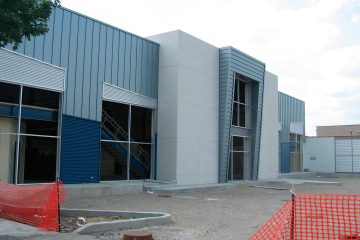 Shred Shop Retail
Commercial
•

Retail

•
Skate-boards, snowboards, and associated accessories required a building with lots of space.  That dictated a forty-foot ceiling and open-concept. From a construction perspective it meant working on a flat roof with a "leading edge".  Working with the safety-approved articulating boom-lifts and regulation tie-offs kept everyone safe and sound. We are pleased to report that Frank H. Stowell & Sons' safety-record is incident-free for the last ten years.
learn more»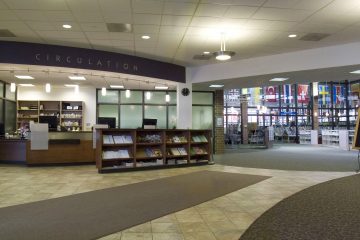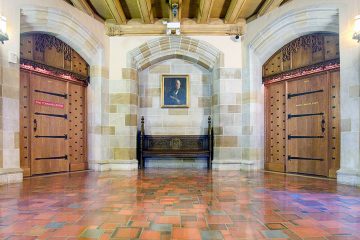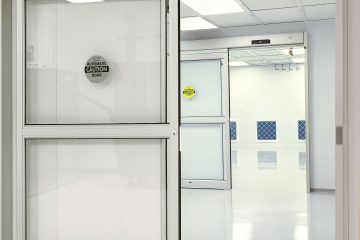 Nanosphere
Commercial
•

Cleanrooms

•
With our track-record for building-out laboratories we, at Frank H. Stowell & Sons, were not surprised to be contacted about building cleanrooms.
Nanosphere, a startup with a potentially important advance in targeted molecular diagnostics, needed a new production facility that comprised two large rooms, one at ISO level 5 and one at ISO level 6.
learn more»
back