Team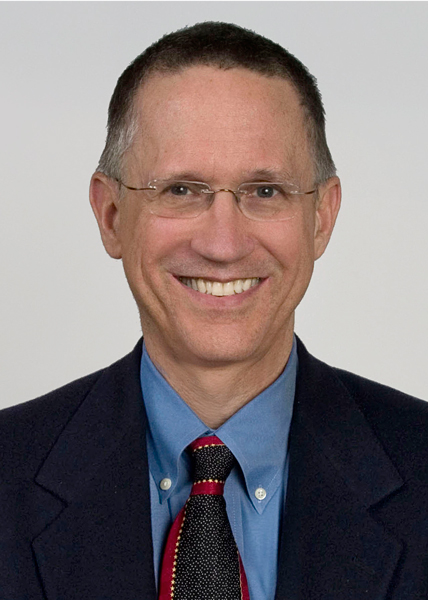 Sam W. Stowell
Executive Vice President
Grandson of Frank H. Stowell, Sr., the originator of the company, Sam started working for the firm, then run by his uncle, Frank H. Stowell, Jr., in 1974 as an apprentice carpenter. Inspired by stories of the firm's past and the integrity that his uncle demonstrated in everything he did, Sam gradually took on increasing responsibility, first in the field and then in company management.
After his uncle's death, Sam ran the day to day operations on his own for over twenty years, until earlier this year. At that time, he handed over the day to day operations to Chuck Wiesneth who took over as President.
Sam continues to oversee the healthcare project team and still finds time to work with customers and vendors to build that business. It's those relationships, and those with his staff, that Sam values most. That the healthcare projects that the company completes help so many to recover from debilitating medical conditions, is something Sam finds very rewarding.
Sam completed the college degree at Northwestern's University College in 2002 that he started at Vanderbilt University
Team
back