Team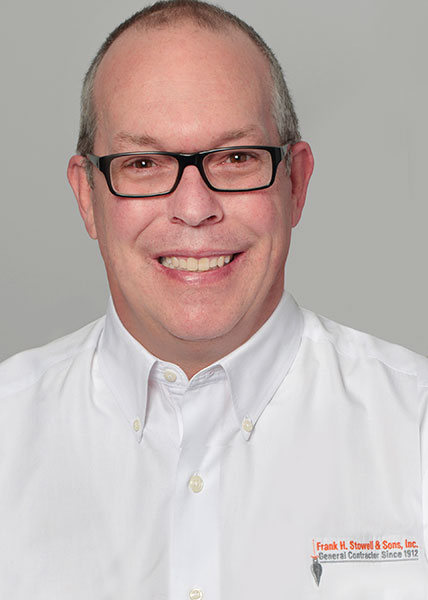 Tim Grealish, CHC
Project Manager and Safety Director
Tim Grealish joined Frank H. Stowell as a Construction Project Manager in spring of 2013. Tim received a Bachelor of Science degree in Environmental Health from Illinois State University. Since then he has worked in construction and his experience covers both field and office operations.
Throughout his career, Tim has continued to seek opportunities to further his knowledge base including the OSHA 10 and 30-hour courses, has earned the Healthcare Construction Certificate and has completed the Healthcare Construction Project Management Program through the American Society of Healthcare Engineers (ASHE).
Tim's working history includes site selection and development, major renovations to industrial facilities and interior renovations including MRI, Linear Accelerators, PET and CT scanners, X-Ray, Ultrasound, NICU projects, ground-up Medical Office Buildings and concrete vaults for cancer treatment.
Tim enjoys the interaction with individuals with varied backgrounds and experiences and the challenges that inherently come with running construction projects.
Team
back