Project News
---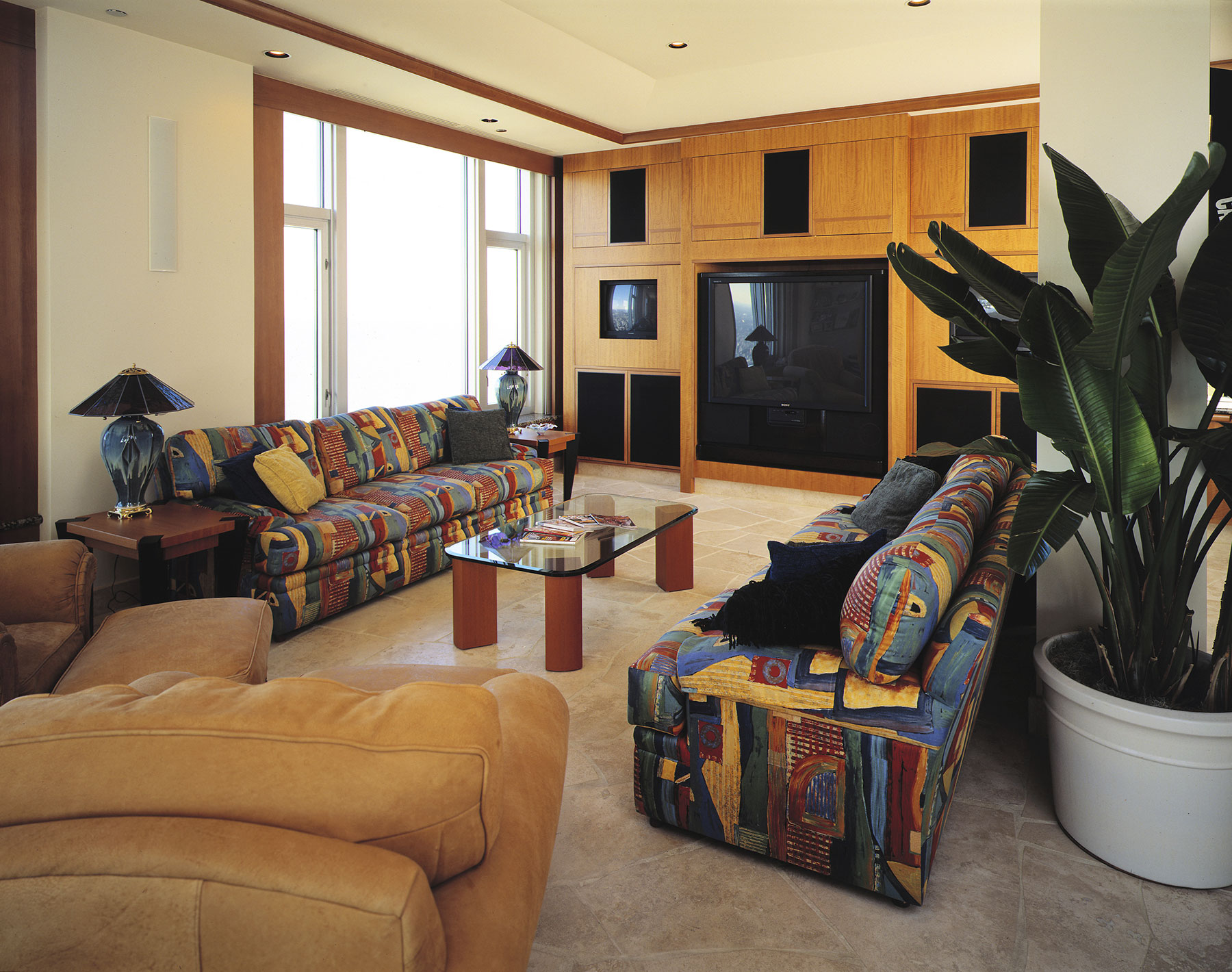 132 East Delaware Condominium Build-Out
First class all the way, no problem. 
Building out this 65th-floor condominium was a beautiful experience all around. The client and the architect (John Chipman of Chipman-Adams) were a pleasure to work with and it shows in the classy design and fine finishing.
Starting with bare walls, everything was brand new and first class. Given the superb surroundings, we, at Frank H. Stowell and Sons, would like to think this would keep one away from the allure of cocktails and hors-d'oeuvres at the Four Seasons Hotel below. Maybe not.
---
132 East Delaware Condominium Build-Out
Email a Friend»
back