Featured Projects
Banks - Featured Projects
It used to be that banks had to impress. A skeptical public needed to be assured that their savings were going to be safe for as long at the banks held onto them.
Not so now. Banks need to be inviting and personable. They are big business but they don't want you to think of them that way.
That creates opportunities for Frank H. Stowell & Sons to perform high quality work and be part of making customers enjoy the banking experience.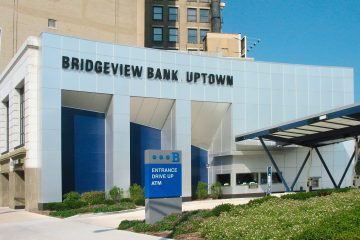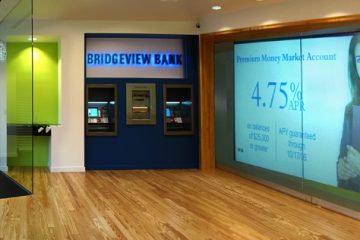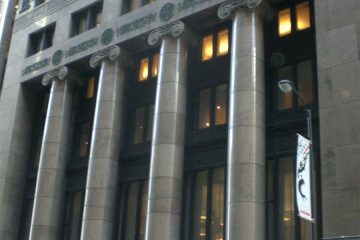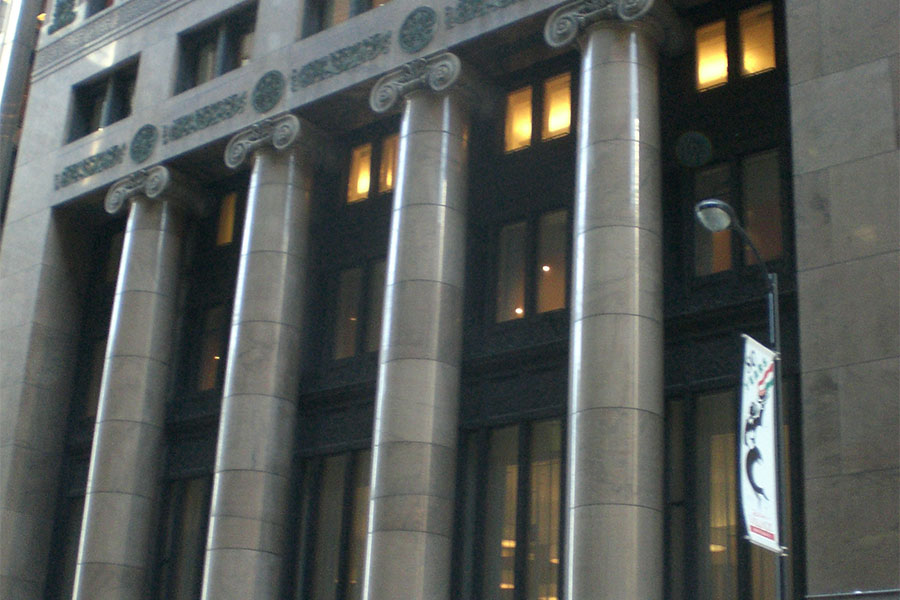 Harris Bank – Downtown Chicago
Commercial
•

Banks

•
This, the original Harris Bank Building, was constructed in 1910 and was designed by Shepley, Rutan and Coolidge.  Not long after that, company founder, Frank H. Stowell, was awarded a contract to provide construction maintenance services for the building, primarily on the interiors.
learn more»
back