Featured Projects
Hospital Remodeling - Featured Projects
We've been involved with hospital renovations since early in our history, building from scratch the Bobs Roberts Hospital at the University of Chicago. In fact, Frank H. Stowell Sr. met his second wife at Children's Memorial Hospital in the 1950s. Today, we work on projects at CCHHS, Presence Medical Group, Advocate Health Care, and numerous others.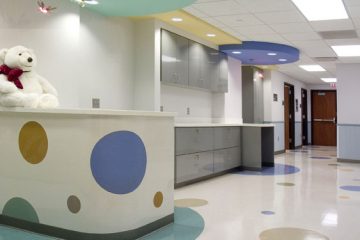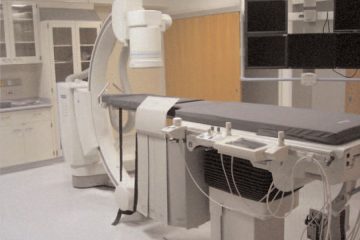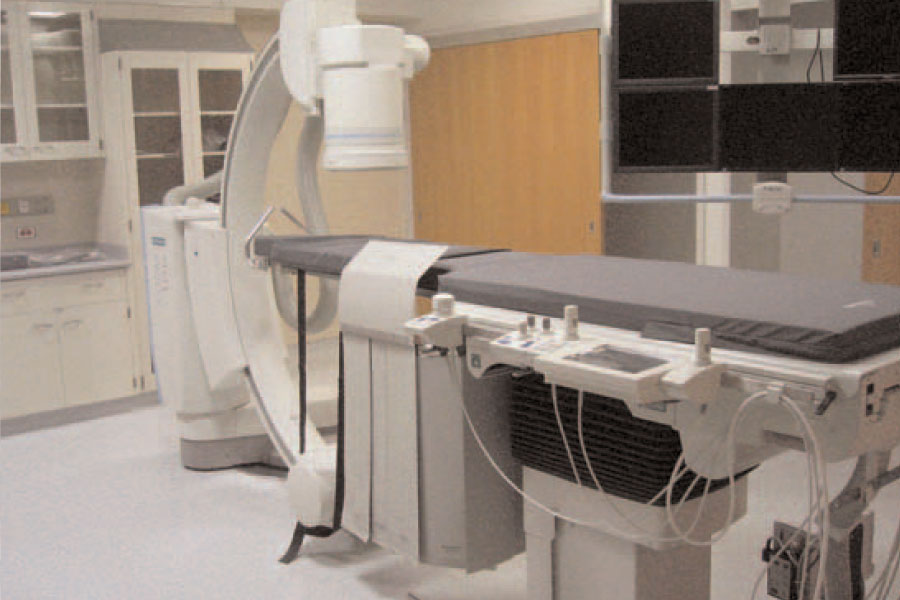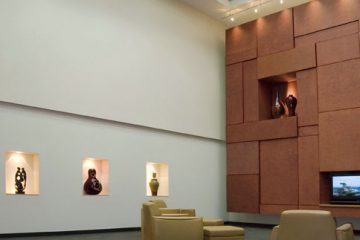 Central DuPage Hospital Physicians' Lounge
Healthcare
•

Hospital Remodeling

•
Where form matches function Central DuPage Hospital wanted to give their hard-working physicians an energizing break lounge. The twenty-five-foot ceiling presented a major challenge. A huge art wall was the answer. We found a way to build it out of light-weight foam encapsulated by fire-resistant drywall and hang it like a painting. Just another example of Frank H. Stowell & Sons' ingenuity backed up by solid workmanship.
learn more»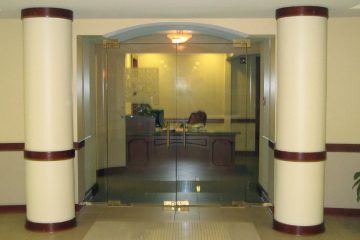 RNS Center for Women's Health
Healthcare
•

Hospital Remodeling

•
It is one thing for a teaching hospital to be state of the art in terms of innovation with the very latest PET/CT  Imaging and Radiation Therapy technology. It is quite another to recognize the special and under-addressed needs of women, especially those proactively looking for good health in their post child-rearing years.
learn more»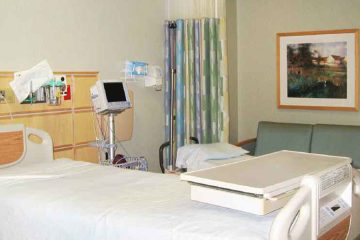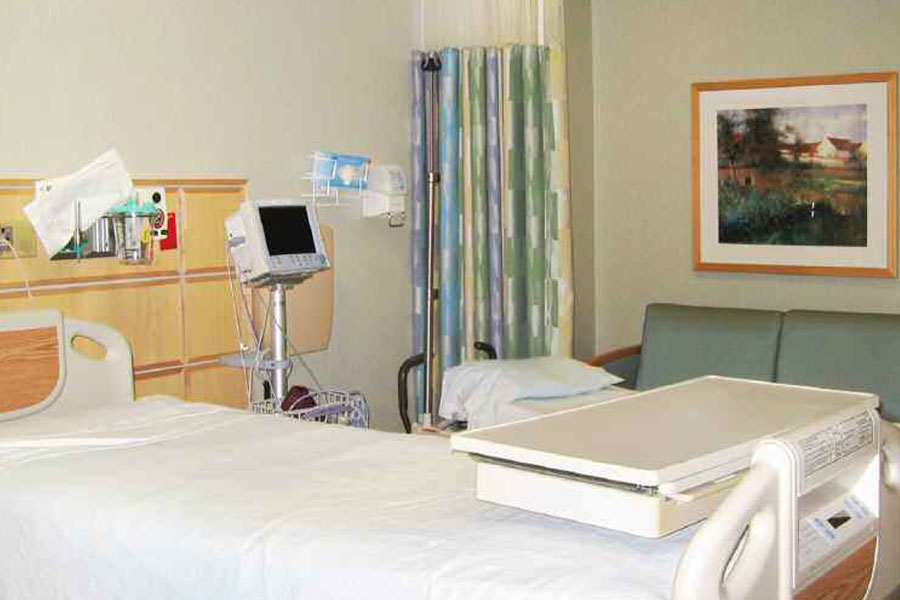 back