Featured Projects
Retail - Featured Projects
Whether it's department store like Kohls, a pharmacy like CVS, a one of a kind like Ikea, or a specialty boutique like Mary Walter, Retail Stores have a lot in common. The construction needs to be robust. The public will test it with no holds barred.
Owners are all too well aware and we at Frank H. Stowell & Sons, complete these projects with a heightened sense of awareness. Fortunately, our tradesmen and subcontractors pride themselves in leaving no room for concern.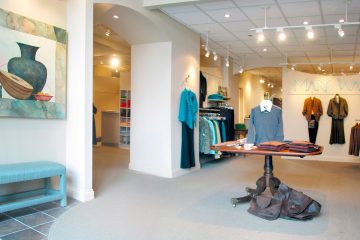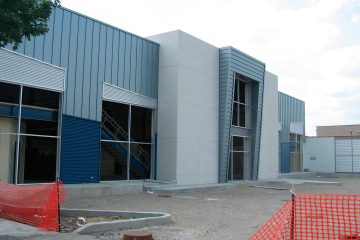 Shred Shop Retail
Commercial
•

Retail

•
Skate-boards, snowboards, and associated accessories required a building with lots of space.  That dictated a forty-foot ceiling and open-concept. From a construction perspective it meant working on a flat roof with a "leading edge".  Working with the safety-approved articulating boom-lifts and regulation tie-offs kept everyone safe and sound. We are pleased to report that Frank H. Stowell & Sons' safety-record is incident-free for the last ten years.
learn more»
back