Project News
---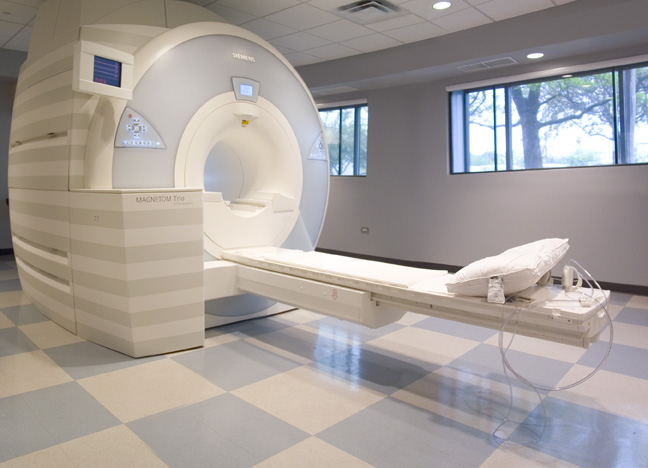 3T Imaging of Morton Grove, MRI and CT Systems
Advanced technology demands superior construction
Converting a warehouse to a high-tech imaging center that could accommodate the latest and greatest diagnostic equipment, the new Siemens 3T MAGNETOM Trio, was a major investment for 3T Imaging of Morton Grove.
Offering Ultra high-field, magnetic resonance imaging (MRI), plus 16-slice computed tomography (CT), and general, vascular, musculoskeletal, ultrasound, digital x-ray, SimPlant dental scan, arthrography and myelography was quite an undertaking.
For Frank H. Stowell & Sons this created some significant logistical and technical challenges. Fortunately, all were met and the clinic was operating at capacity within a matter of weeks.
---
3T Imaging of Morton Grove - Medical Office Build-Out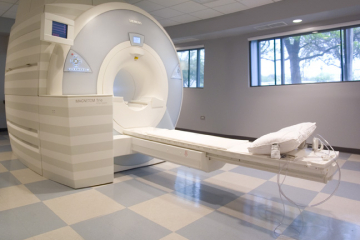 MRI System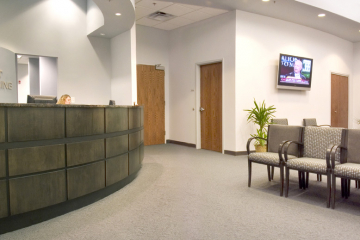 Reception
Email a Friend»
back