Project News
---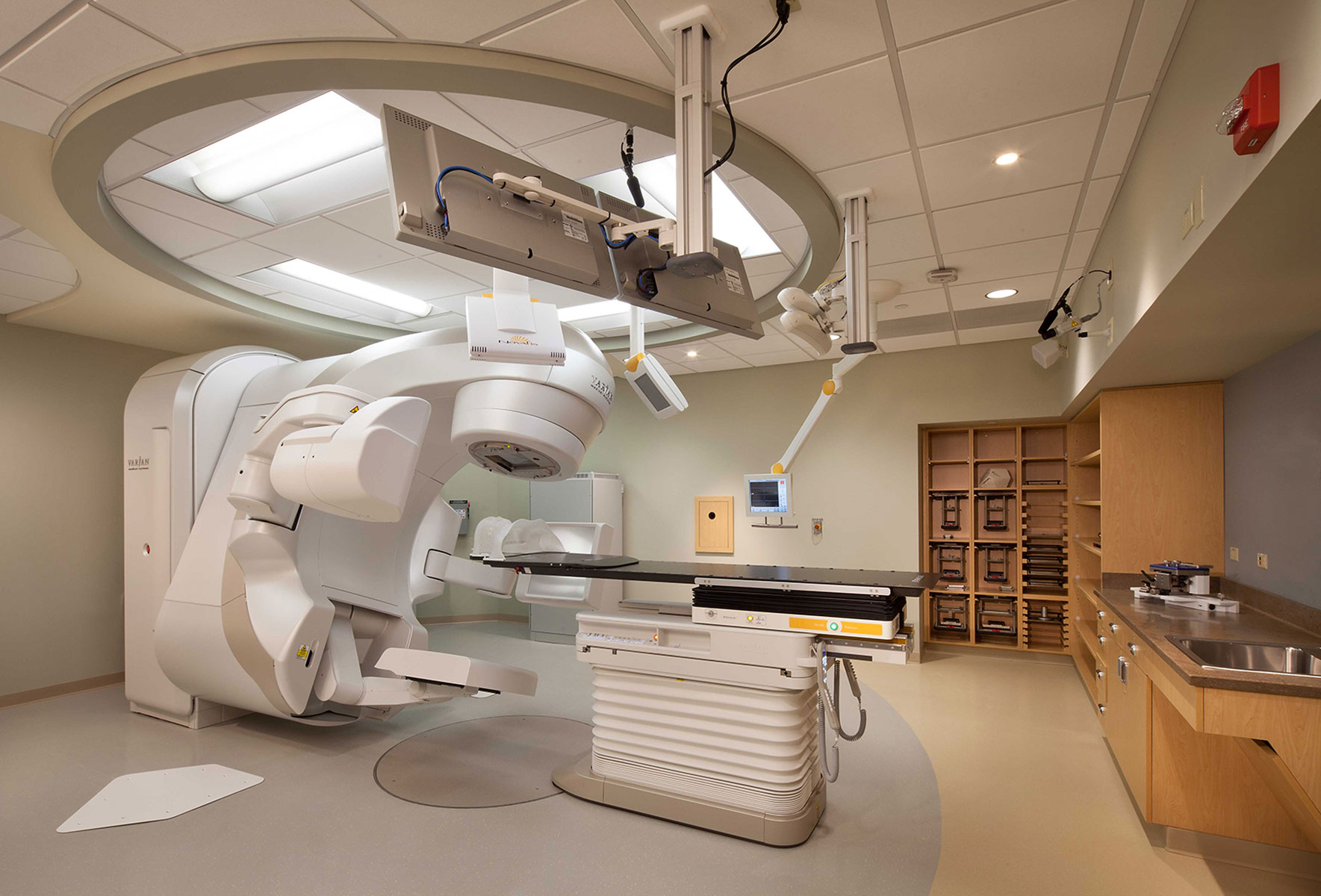 Advocate Condell Linear Accelerator Project
The plan called for the addition of brand new vault and the installation of a Varian TrueBeam Linear Accelerator while treating patients in close proximity – all with no interruptions, disruptions, or health and safety compromises. Was that possible?
Working closely with architects Matthei & Colin Associates, the Stowell team was able to come through. That does not mean it was easy and there were no stresses along the way. Still, this was a major accomplishment that was well worth the effort.
Certainly the staff were appreciative, especially given their impressive new working environment.
---
Advocate Condell
Email a Friend»
back