Project News
---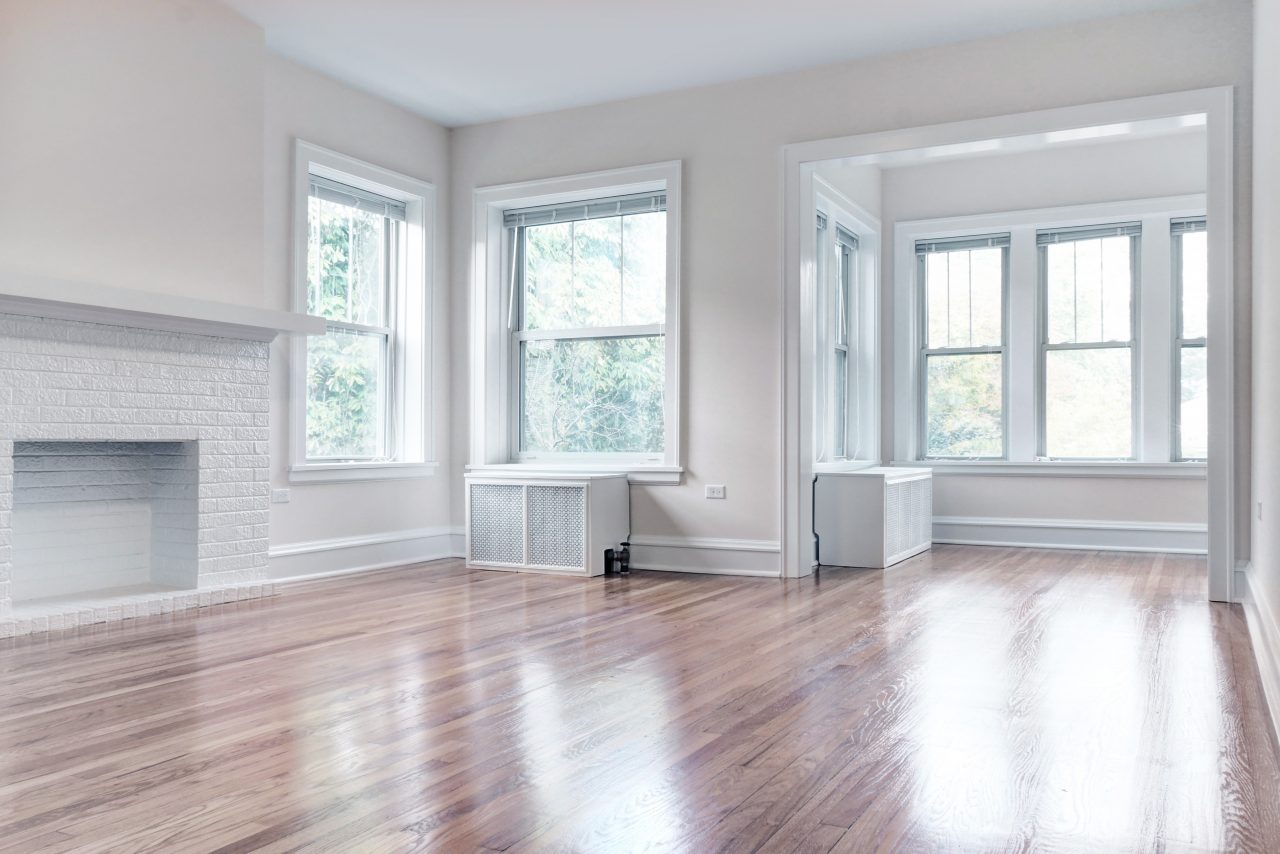 Student Residence
When it was time to upgrade these student residences, the facilities department of this prestigious school knew they were opening the proverbial can of worms. The superficial problems were obvious but what would they discover when the process got underway?
The goal was to make the residences safe, secure and comfortable. Note that comfortable should not be confused with luxurious. There was the natural wear and tear. Much of the plumbing and wiring went back to the building's construction (1920s) and the bathroom fixtures looked about as old. Plaster walls were so bad in places that complete dry-walling was necessary.
Fortunately, the hardwood floors were, for the most part, in reasonable condition and, where not, could be expertly repaired. The electrical, plumbing, bathroom and kitchen fixtures, on the other hand, were ready for a complete replacement and upgrade. From the new electrical service to the conveniently located breaker panel in each kitchen, to the replacement of each and every outlet and fixture in every unit, there were no compromises.
Email a Friend»
back