Project News
---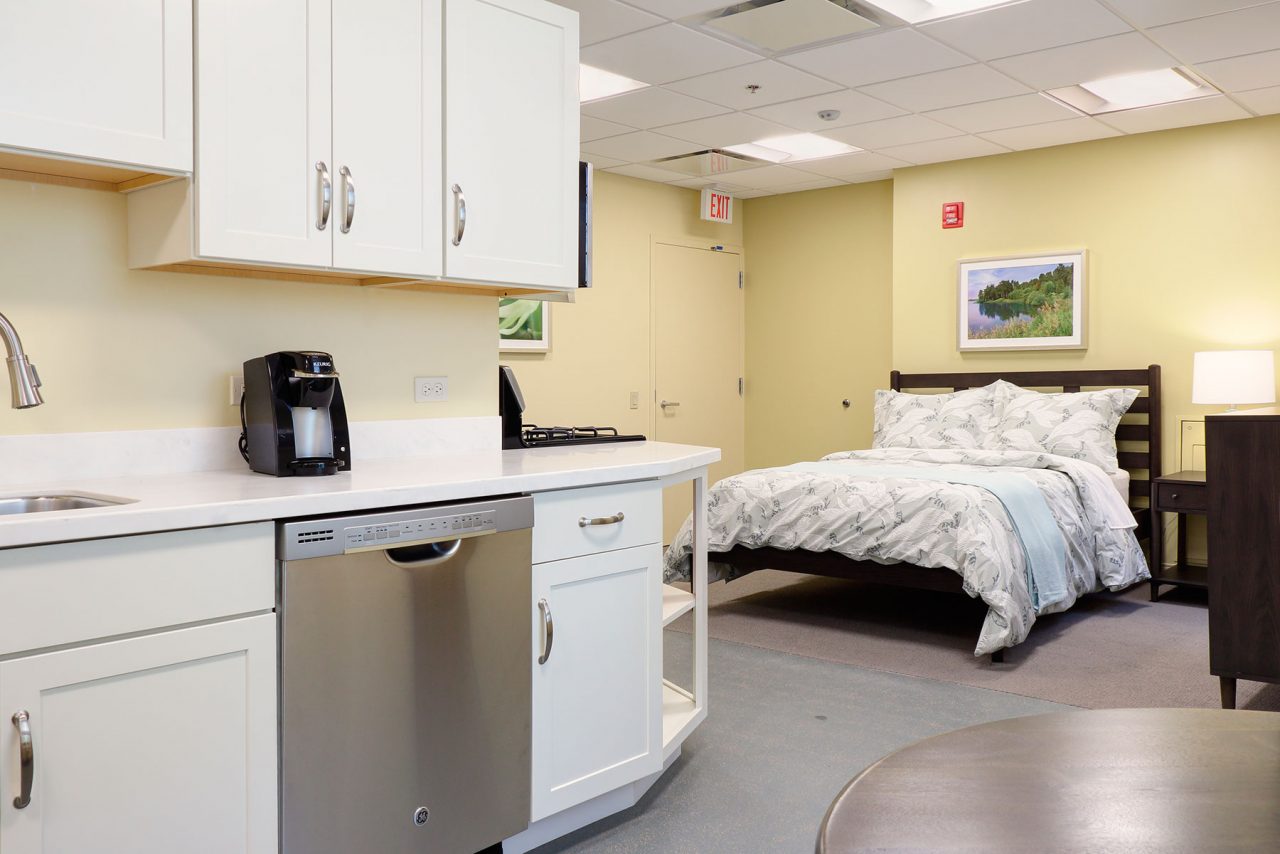 Lieberman Senior Center
Senior and Assisted Living Centers are evolving as their clientele is looking for far more than pleasant surroundings to while away their retirement. The residents (and their families) are demanding stimulating activities and well-equipped rehab centers.
Lieberman Center for Health and Rehabilitation-CJE SeniorLife was ahead of the curve and Frank Stowell & Sons has, over the years, appreciated the opportunity of doing some of our best work for those who deserve it most.
This latest project featured a major upgrade to the dining room and the physical and occupational therapy suites.  Note that what looks like a hotel suite is, in fact, a well-equipped living space that is used to re-train the body in basic home skills.
With care like this residents are able to better enjoy their stay and, if circumstances allow, return home.
---
Lieberman Senior Center
Email a Friend»
back