Project News
---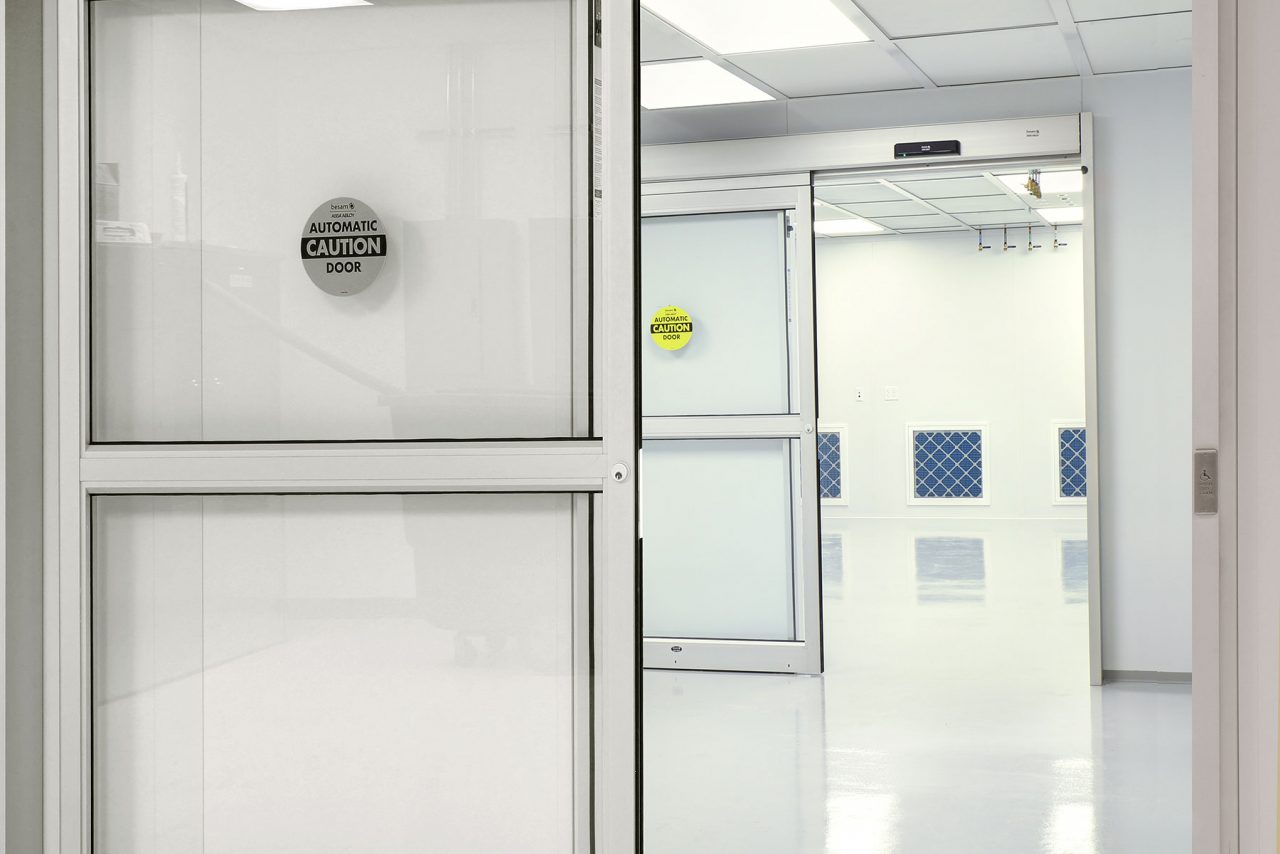 Nanosphere
Almost Perfect – From Academia to Start-up
With our track-record for building-out laboratories we, at Frank H. Stowell & Sons, were not surprised to be contacted about building cleanrooms.
Nanosphere, a startup with an important advance in targeted molecular diagnostics, needed a new production facility that comprised two large cleanrooms, one ISO level 5 and one at ISO level 6.
To achieve those levels required a cycle of self-cleaning for the airtight space, only entry through a pass-through or airlock, a filtration system continuously supplying "clean air" from ceiling-embedded HEPA units and extracting via floor-level vents.
The infrastructure to support production, to monitor system deviations and, as necessary, respond and activate alarms was extensive.  It comprised power, fire and smoke detection, fire suppression; humidity control, specialty gases, vacuum pumps, compressors, R.O. water, low-voltage wiring installation, wet-processing stations, and cleaning benches.
---
Nanosphere
Email a Friend»
back