Project News
---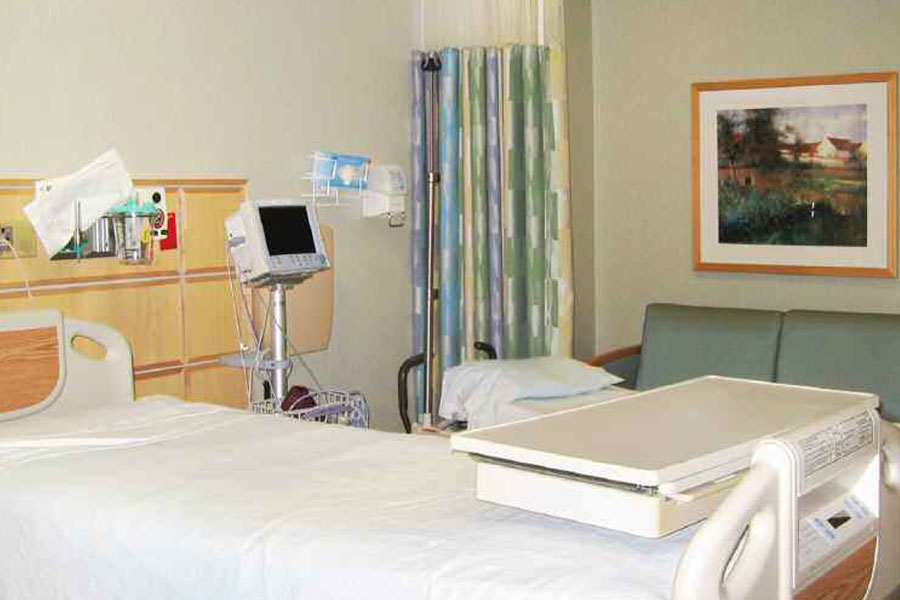 RNS Obstetrics and Gynecology
Believing that only by a process of constant renewal will their hospital retain its reputation for excellence, RNS Medical Center continues to improve the appearance and the functionality of their care spaces.
Connor Arbuckle decided to check out the newly renovated Obstetrics and Gynecology unit as the first baby of the year born there. It was a good choice on his part. If he had bothered to open his eyes he would have noted 10 private labor, delivery, recovery, postpartum (LDPR) suites that provide individualized care to new families.
"We are particularly proud of our extensive services for new mothers and newborns," said Karen Plewe, R.N., Director of the Women's Care Unit. Rush North Shore is very happy with the new facilities and we, at Frank H. Stowell & Sons, were pleased to assist.
Email a Friend»
back