Project News
---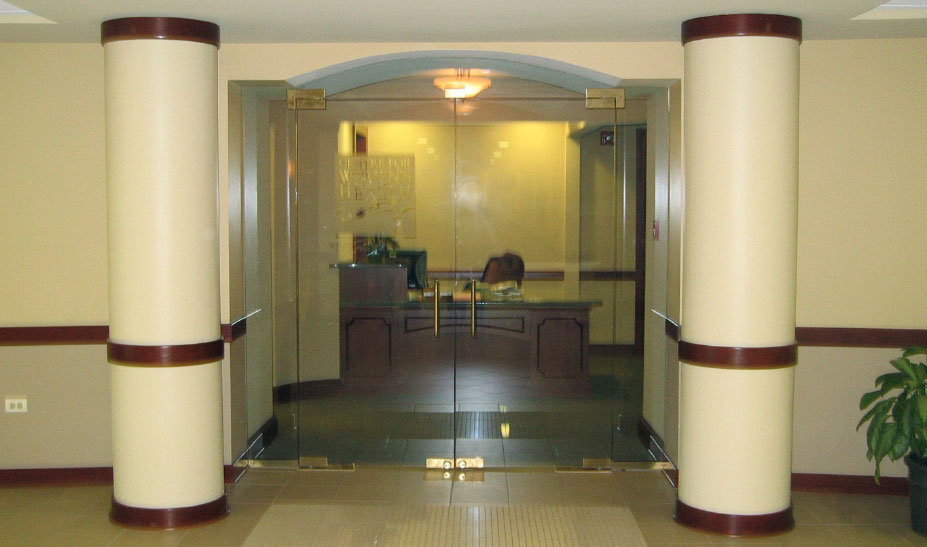 RNS Center for Women's Health
It is one thing for a teaching hospital to be state of the art in terms of innovation with the very latest PET/CT  Imaging and Radiation Therapy technology. It is quite another to recognize the special and under-addressed needs of women, especially those proactively looking for good health in their post child-rearing years.
We were delighted to be part of RNS's construction project that has brought an impressive (10,000 square foot) array of women's services and specialty care under one roof. It is already serving a variety of needs from diagnosis, to minimally invasive procedures to counseling and massage.
The challenges from a construction perspective were a tight time-frame, demand for a quality statement and minimal interference with other services and care in the same facility.
Matthei and Colin Associates were the architects.
Email a Friend»
back