Project News
---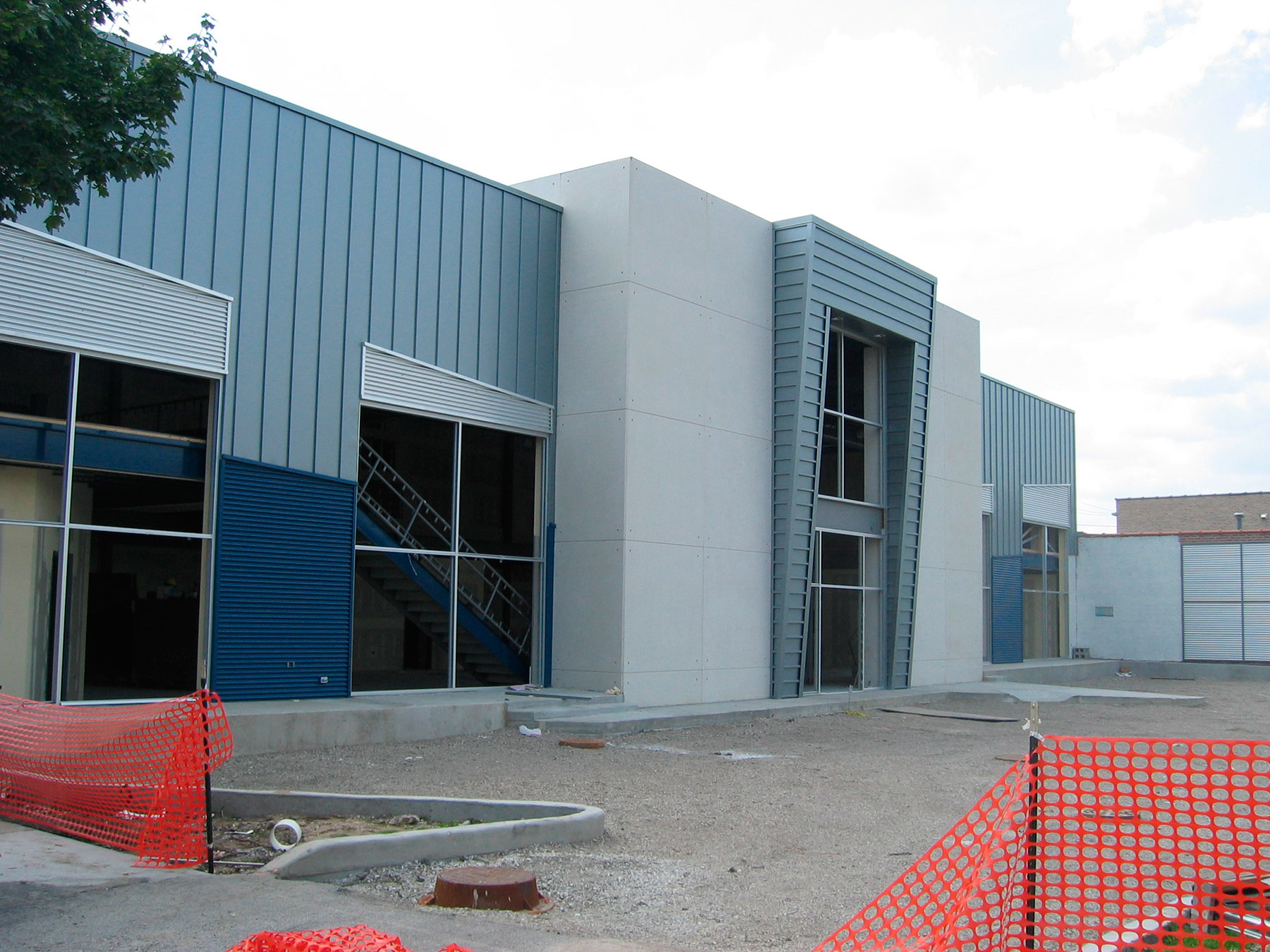 Shred Shop Retail
Skate-boards, snowboards, and associated accessories required a building with lots of space.  That dictated a forty-foot ceiling and open-concept.
From a construction perspective it meant working on a flat roof with a "leading edge".  Working with the safety-approved articulating boom-lifts and regulation tie-offs kept everyone safe and sound.
We are pleased to report that Frank H. Stowell & Sons' safety-record is incident-free for the last ten years.
---
Shred Shop Retail
Email a Friend»
back