Project News
---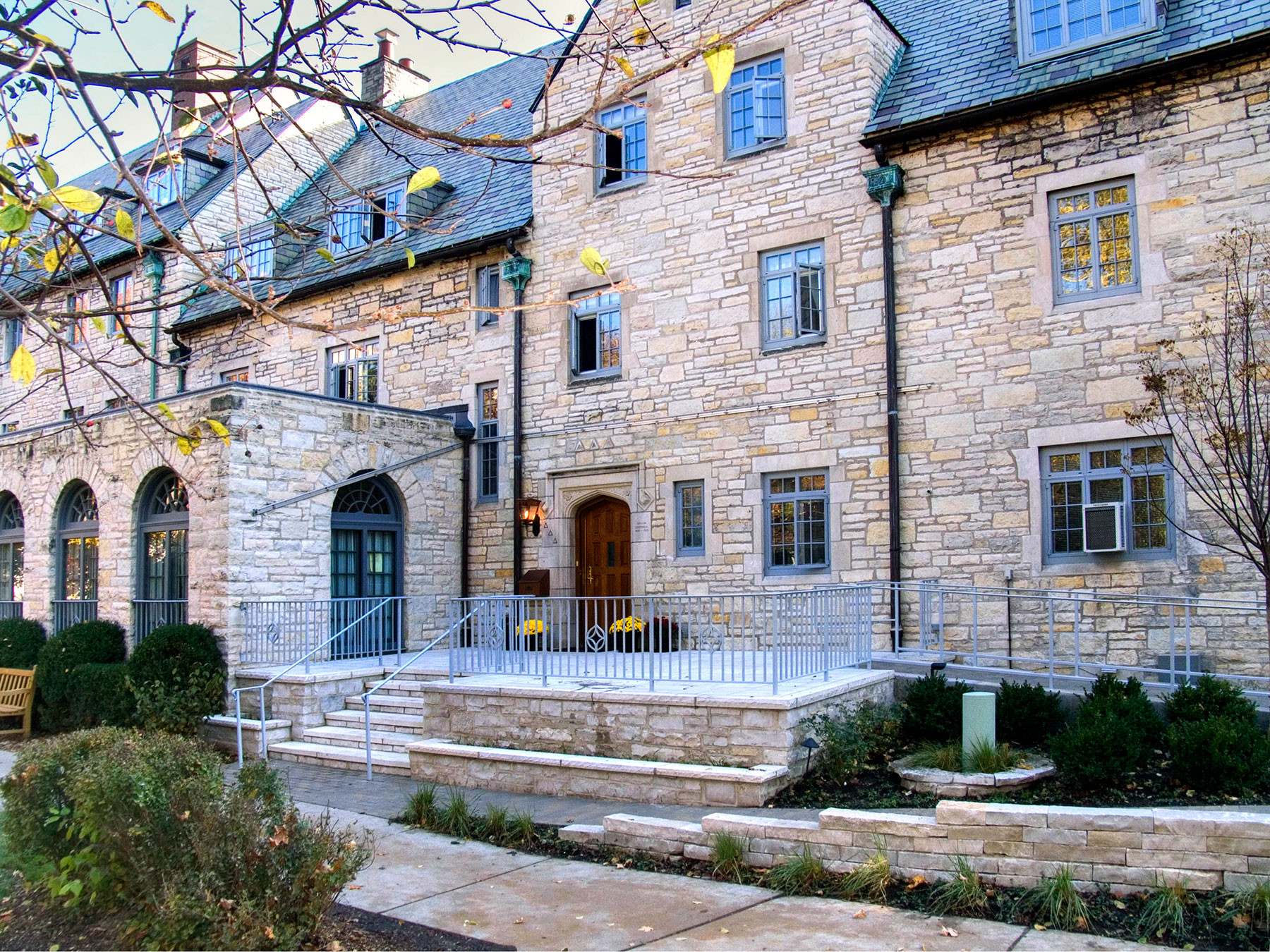 Sorority Ramps Remodel
While we, at Frank H. Stowell & Sons, are more likely to remodel interiors than perform exterior work, we have done our fair share of ADA ramps.  Invariably, creating space for an addition to a building's footprint is the major challenge with inclement weather a close second.
When it came to these very attractive ramps for two adjacent sororities, the space challenge was more interesting.  The plans called for each sorority to have their own terrace but for the ramps to converge before turning onto the sidewalk.
Time also converged as the stone facing, brick paving, ornamental railing work and landscaping all had to proceed simultaneously, cheek-by-jowl.  Did I mention it rained a lot?
It was worth the effort expended.  The sororities loved the new look.
---
Sorority Ramps
Email a Friend»
back