Project News
---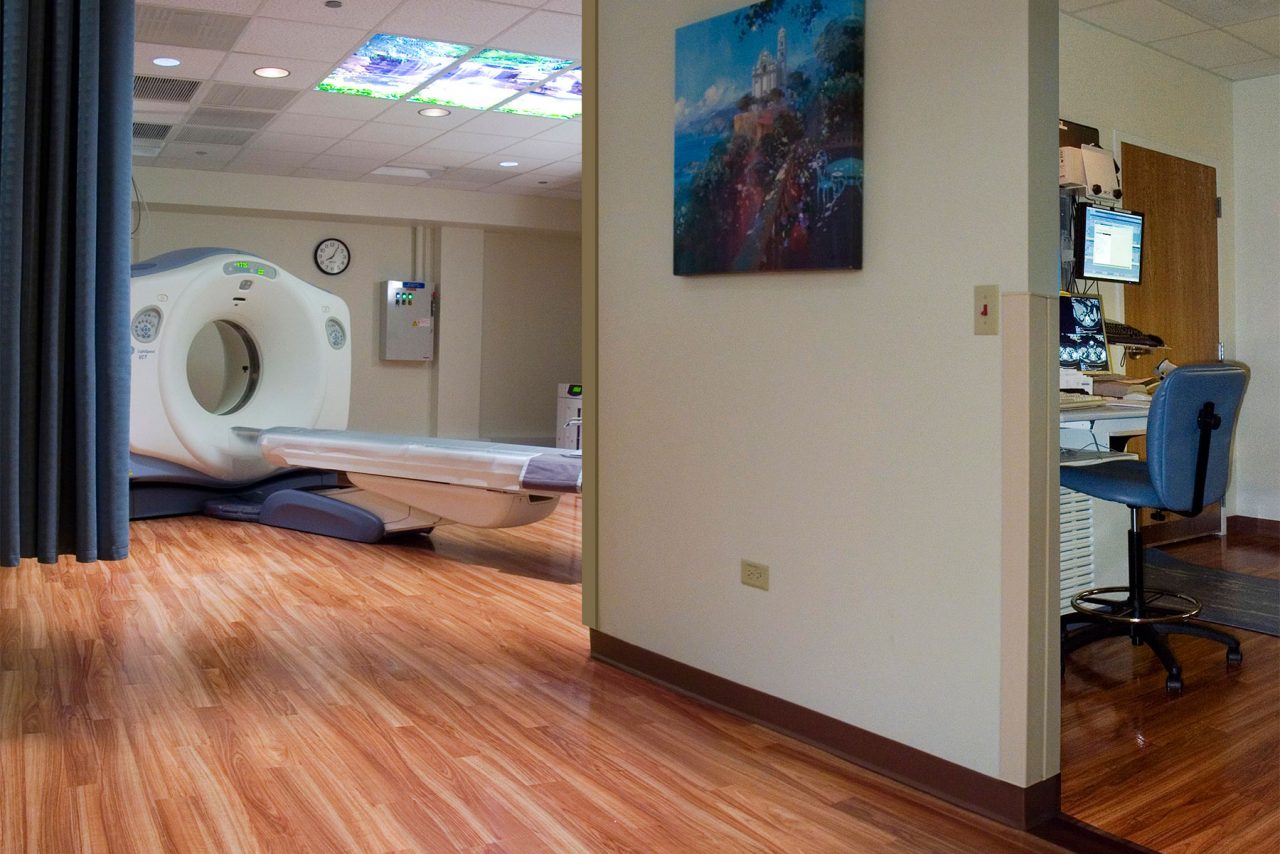 St. Alexius Medical Center, MRI & CT Labs
Building spaces for the most powerful Magnetic Resonance (MRI) and the most sophisticated Computed Tomography (CT) systems, in tandem, was a scheduling challenge that came with lots of BTUs. The answer was the addition of three roof-mounted chillers, with one dedicated to pumping a refrigerated glycol based water solution through the MRI itself.
This attractive addition to St. Alexius Medical Center was performed on a Design-Build basis by Frank H. Stowell & Sons. We made sure everything was done to specification and worked well ergonomically. It looks great too.
An added element was a "blessing". A nice touch.
---
St. Alexius Diagnostic Suites
Email a Friend»
back