Project News
---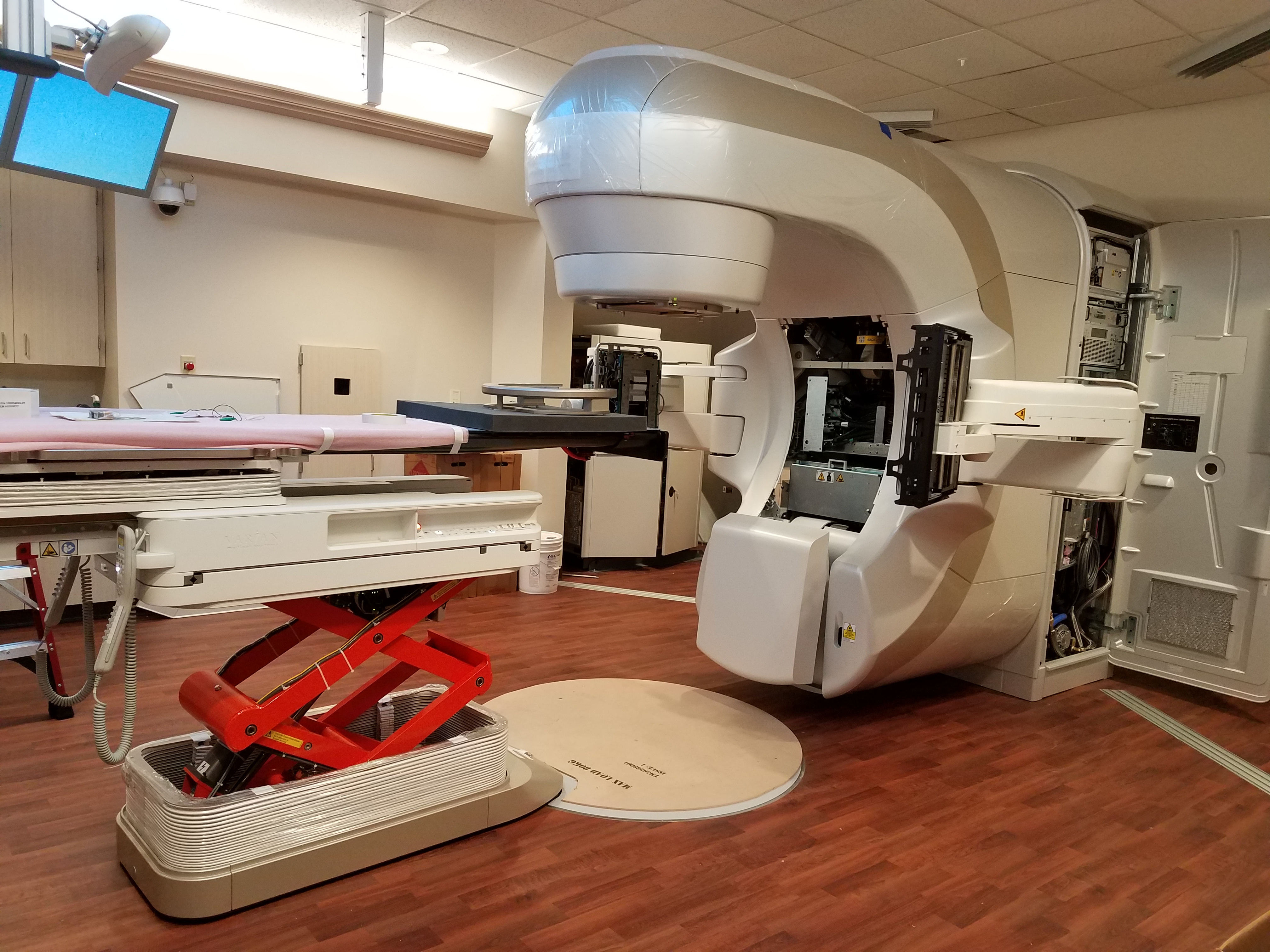 Trinity Medical Center, Moline, Illinois, Linear Accelerator
The relationship that Frank H. Stowell & Sons has developed with Varian Medical Systems over the years is a consequence of our understanding their equipment's stringent technical requirements and being responsive to each project's unique demands.
Removing an existing linear accelerator so that the space can be upgraded for the demands of Varian's latest system is a logistical challenge and usually performed over a weekend.  The old system has to be decommissioned, all power and mechanical components have to be carefully disconnected, and a very large piece of equipment transported through a medical space with the minimal amount of disruption possible.  In many respects, it is almost surgical.
This project in Moline, Illinois, for example, called for the process to start, right after it was used to treat their last patient on a Friday afternoon.  With effective communications with the client's facilities staff and with Varian, the following Monday morning saw the space ready construction and a flying start.
---
Trinity Medical Center Linear Accelerator, Moline, Illinois
Varian TrueBeam Linear Accelerator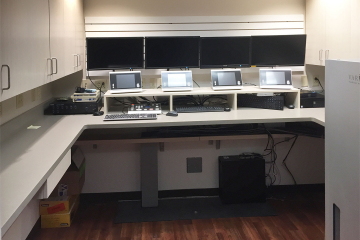 Varian TrueBeam Linear Accelerator Control Room
Email a Friend»
back