Project News
---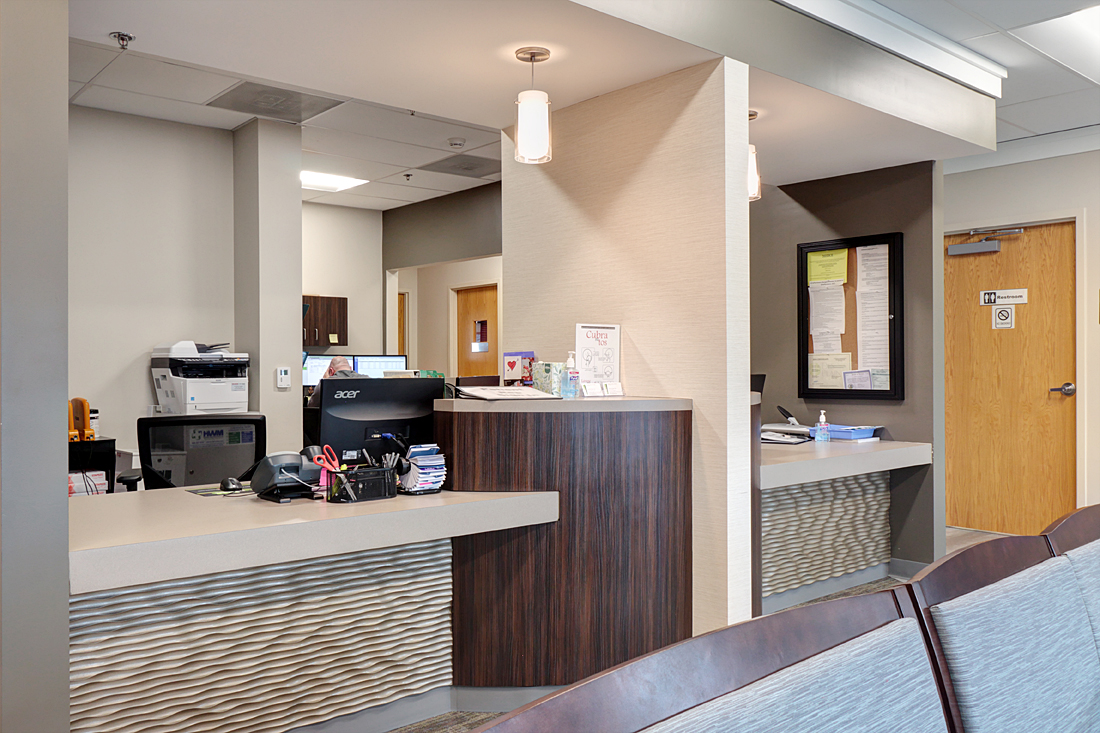 UroPartners Des Plaines, Office Build-Out
The largest urology group in the Midwest, UroPartners succeeds by specialization – in urology, pathology, and radiation oncology.  When UroPartners was looking for a construction partner to build-out their Des Plaines location, they came back to Frank H. Stowell & Sons, Inc. It just so happened that we had previously built-out their Glenview location.
Once again, they were looking for a company who also specialized, only in building infrastructure to support sophisticated equipment.
On top of all matters electrical and mechanical, our tradesmen and subcontractors are adept at making spaces aesthetically pleasing.  That helps to relax patients and that, in turn, lets the medical staff focus on the procedures.
It looks like a winning combination.
---
URO Partners Des Plaines - Medical Office Build-Out
Email a Friend»
back